Explore Kos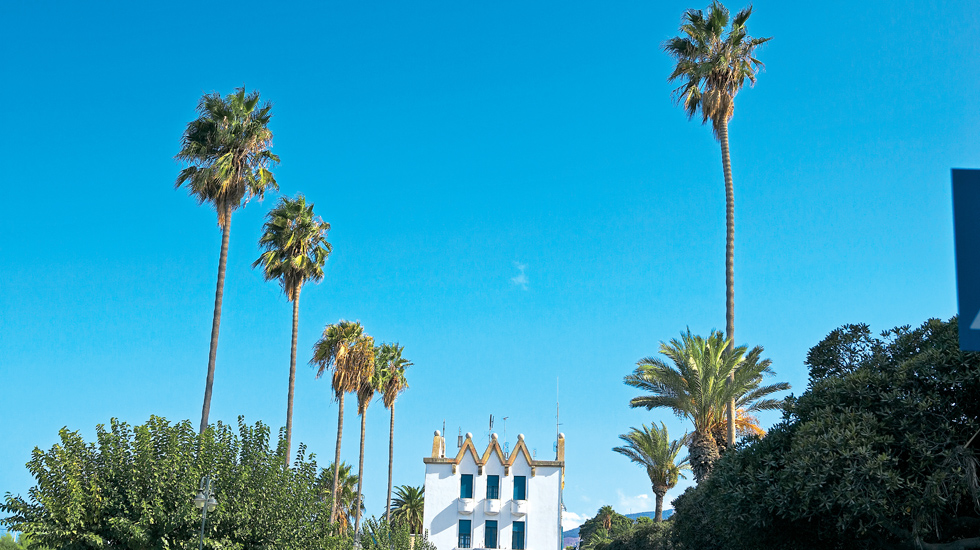 Kos
Greece

Dodecanese's most exciting destination!


Kos has more to offer than just golden, dazzling beaches. Since antiquity it has been famous as the birthplace of Hippocrates, the father of modern medicine, visitors flocked to Kos to worship at Apollo's Temple or to be treated at the Asklepion and to take the waters at the thermal springs, most noteworthy of the visitors was Cleopatra.


Kos Town

Kos Town is only 4 kms away from the resort. Here one can find archaeological remains, shops, banks and plenty of nightlife. The island of Kos is ideal for walking holidays, biking (it is the only Aegean island with dedicated cycle paths on most roads), visits to archaeological sites including the Asklipeos where Hippocrates taught. Besides golden, dazzling beaches there is much more that the Greek Island of Kos has to offer. Famous since antiquity and notably for being the birthplace of Hippocrates, the first medical doctor in the world, visitors flocked to Kos to worship at the temple of Apollo or to be treated at the Asklepieion and to take advantage of the natural therapeutic qualities of the thermal springs which are still in use even to this day, most noteworthy of the ancient visitors being Cleopatra of Egypt. It climaxed during the Hellenistic and Roman periods, being a crossroad between civilisations, between East and West, the meeting point for both culture and trade. Its public market was of great fame during the antiquity and still is thriving in our days.


Book Online
or Call +30 22420 41488
Don't Miss
The C15 Castle of the Knights of St John
in Kos Town
An impressive castle with exotic palms
The Asklepion
The most important monument on the island.
The Plane Tree of Hippocrates
where the Father of medicine taught
A day cruise to Turkey should not be missed!
---
Why Kos
The birthplace of Hippocrates


• 4000 years of history
• Tropical island beauty with green fields, olive groves and sandy beaches.
• The C15 Castle of the Knights of St John and The Plane Tree of Hippocrates where the Father of medicine taught
• Combination of archaeology and modern facilities
• Famous for its watersport activities, Scuba diving, Yachting

---